This post may contain affiliate links, which means we may receive a commission if you purchase through our links. Please read our full disclosure here.
Here is the ultimate college packing list for girls in 2021, with everything you need to bring to college.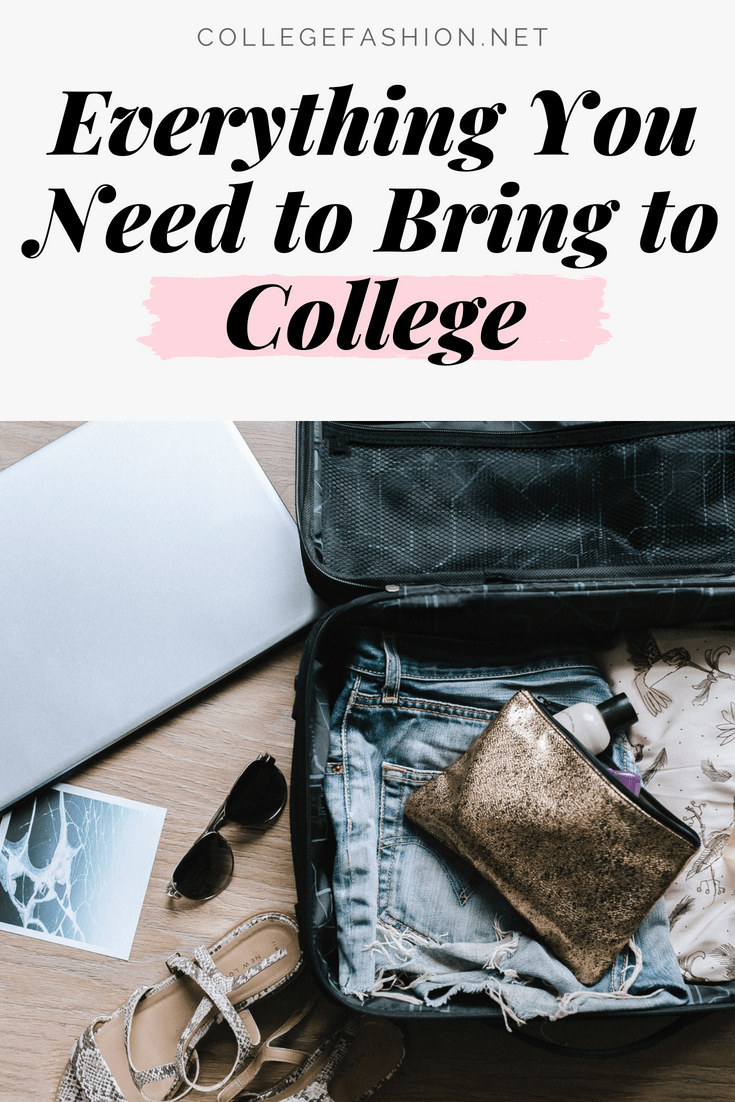 Your first year of college is exciting, transformative, and just plain amazing. But before you get to all of that you have to move in first!
The thought of decorating your dorm, meeting your new roommate, and figuring out how to pack your wardrobe into that way-too-small closet is nerve-wracking. Figuring out all the little details that make home so great and recreating it at school is a whole other story.
When I was a senior, I researched extensively (and I do mean extensively) to try and figure out exactly what I needed. The last thing I wanted was to have to buy it there, or find out I'd forgotten a favorite book or must-have photo, then have to wait for it to be shipped out. While you will forget things–I definitely did–this college packing list is a helpful step towards that daunting move.
RELATED POST: 6 Unexpected Things to Bring to College
To help make The Great Pack easier, I've broken this college packing list down into categories, and then within each category I've made subcategories. Each item fits into a specific category, much like a giant checklist, which you can print and use as a guide when you start packing.
CLICK HERE FOR THE PDF VERSION OF THIS LIST TO PRINT
This college packing list for girls is made up of the actual items I packed and used, and if I didn't, I made note of it.
Items that I didn't use, but were recommended, are listed based on situations where you might have a different preference than I did, or if your school provides different things for you or has different rules. Always check your school's website before buying larger items to make sure they're within living guidelines, and consult with your roommate to make sure you don't bring doubles of everything.
Let's get to the items! Keep reading to see our ultimate list of things to bring to college.
Dorm Bedding Essentials
Let's start our college packing list off with the most obvious category, bedding. Don't forget that most dorm beds are extra long, so regular twin-size sheets won't fit. Below is a complete list of college bedding essentials.
Also, for more bedding sets to fit every aesthetic, see our full guide to dorm bedding.
Dorm Decor Essentials
There are a million ways to decorate your dorm, and we don't have space to get into all of them here. (See our full guide to dorm decor for tons of detailed ideas!)
That said, here are the must-have decor items every girl needs to bring to college.
Dorm Organization Products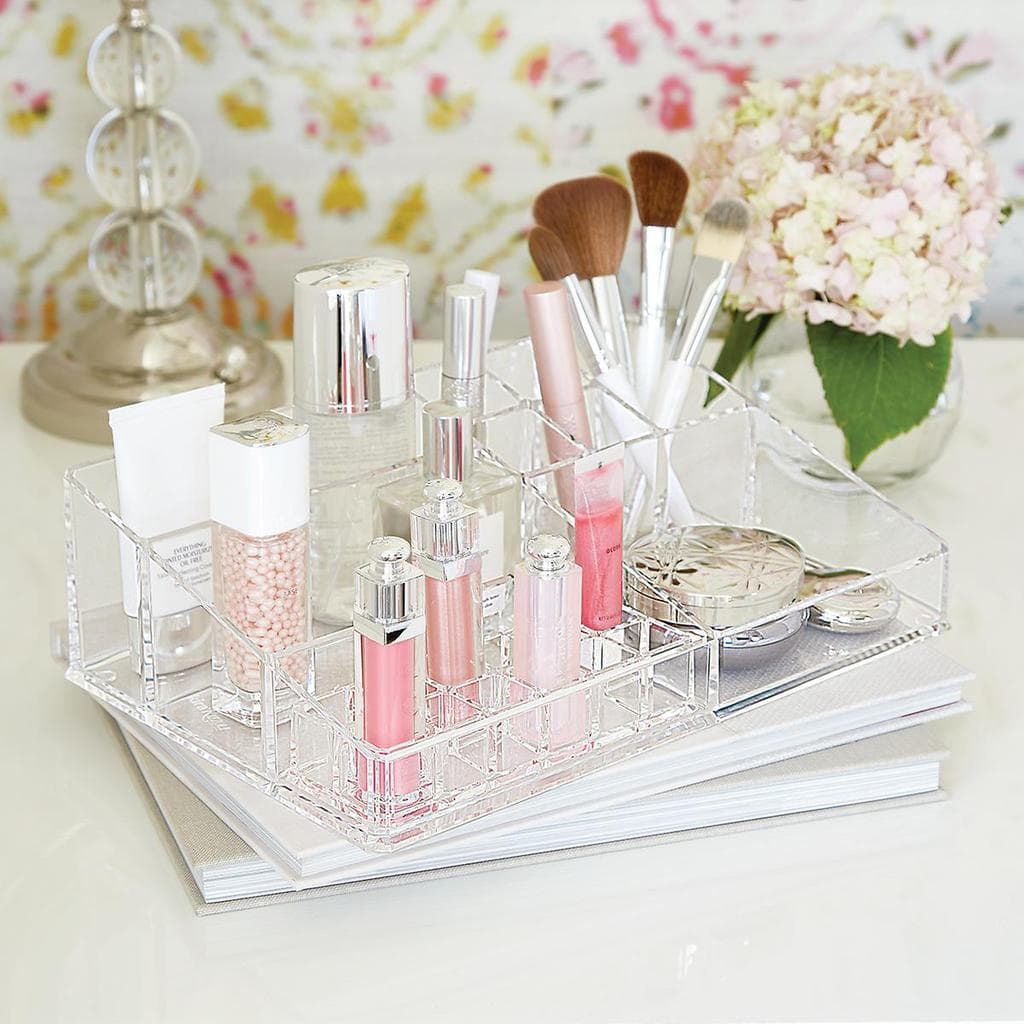 This wouldn't be a college packing list for girls without an organizing section. Desk, closet, and makeup organization are necessary for making the most of a small space. The Container Store has organizing down to a science, but if it's a bit too expensive for your budget, places like Target or Walmart carry wallet-friendly organizing solutions.
Below, I've listed my must-have organizers for every college girl's room to get you started. If you want to get even more advanced, see our guide to dorm room organizing essentials.
Dorm Cleaning Essentials
If you, like me, can't focus if your room is gross, make sure you stock up on some cleaning basics before you get to your dorm. Below are my go-to cleaning products that should be on every college packing list.
Also, my biggest tip is to to sign up for an Amazon Prime Student account (use that link to get a 6 month trial for free!) so you can automatically have cleaning products and paper towels delivered to your door every month. Makes it so easy to stay stocked up, especially if you don't have a car on campus.
College Toiletries/Bath Products
A lot of this is going to vary depending on your personal grooming habits, but here's a list of the basic toiletries and bath products you definitely need for college.
Clothing & Accessories for College
College Laundry Essentials
For many of us, college is the first time we've been responsible for doing our own laundry all the time. Here are the laundry essentials that should be on every college packing list.
Kitchen, Cooking and Food Essentials for College
Even if you have a dining plan, you will want some basic staples to prepare food in your room, so be sure to put them on your college packing list. Trust me, there will be days where you don't feel like trekking to the dining hall! Here's what you need to have on hand:
College Electronics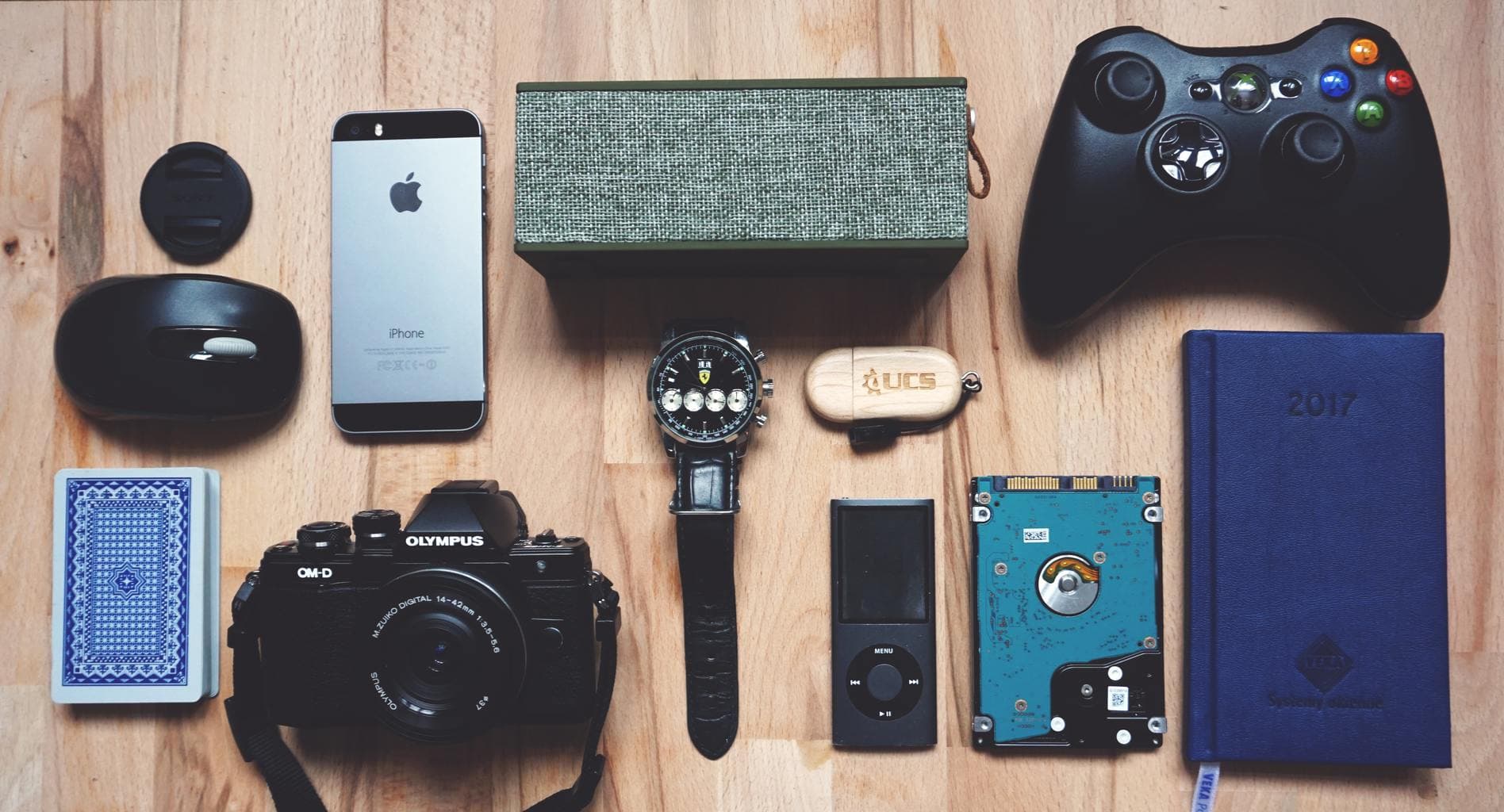 Below is our general college packing list for electronics. A lot of this checklist is going to come down to your lifestyle and what you will actually use.
For instance, I found that I didn't need a camera, since I took all my pictures on my phone. And friends of mine didn't bother bringing a printer — there were so many places on campus to print; it didn't matter if one was broken. I, however, felt like the printers at my school were unreliable and too far away, so I felt like my printer was a justified buy.
As far as TV's go, I swore by mine, but I know many people who did all their Netflix watching on their laptops. It all depends on your personal preferences.
Handy Items for College
These are all great to have — and easy to forget! Get these basics and you'll be thanking yourself.
First Aid/Medicine to Bring to College
Not the most fun to shop for, but so important to have on hand! Here are the basic medicinal items that should be on every college packing list.
School Supplies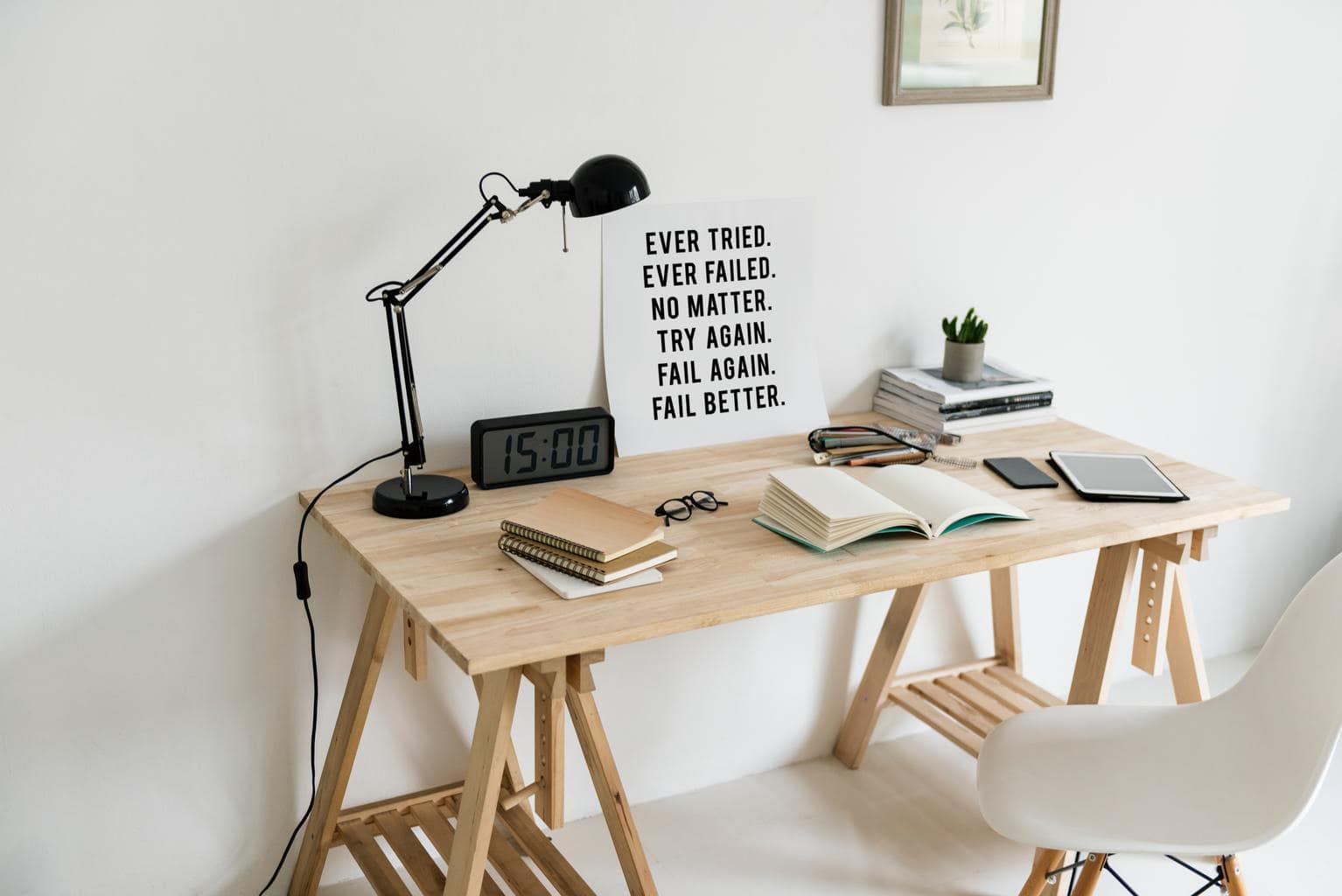 School supplies is a huge category that depends on personal preferences. See our Ultimate Guide to School Supplies for our full detailed guide to this, but here's a quick list of what you will want to bring:
Other/Miscellaneous College Essentials
Here are some other miscellaneous items that should be on every girl's college packing list.
Documents/Papers to Bring to College
Last but not least on our college packing list for girls, we have documents and papers — these are all pretty self explanatory and important. Don't forget them!
195. License or Photo ID
196. School ID
You may not get this until you arrive at school.
197. Passport
Important if you plan to work or do any international travel while at school.
198. Checks, if you have them
You'd be surprised at how many times you will be asked to write a check.
199. Copies of Insurance
Think health insurance card, any car insurance you carry.
200. Financial Aid Documents
201. Bank Documents
202. Medical ID or Medical Documents
203. Papers associated with a Service Animal or Emotional Support Animal
204. Car Registration
(If you are bringing a car to school.)
205. Car Parking Pass
206. Copy of Birth Certificate
207. Copy of Social Security Card
What do you think of our ultimate college packing list for girls?
Hopefully this is helpful as you head back to school, and makes an overwhelming task easier by breaking it all down. Obviously, everything is subjective, and if you've never used an HDMI cord, don't plan on doing yoga, and only need to pack three pairs of shoes that's awesome! Take the college packing list and tailor it to your personal needs.
Let us know if this college packing list for girls helped in any way. Keep this and our other Back-to-School guides bookmarked in the weeks to come and keep an eye out for more! Do you have any must haves that I missed? What must-haves are you bringing to school? Let's chat in the comments!
#College #Packing #List #Girls